Skip to Main Content
It looks like you're using Internet Explorer 11 or older. This website works best with modern browsers such as the latest versions of Chrome, Firefox, Safari, and Edge. If you continue with this browser, you may see unexpected results.
Welcome
Welcome to the Sexual Assault Awareness Month guide. In this guide you will find community resources that provide assistance and education on the topic as well as a list of books and movies. For LTU students researching the topic, we've provided links to LTU sources for books, films and articles available at the Library.
Sexual Assault Awareness Month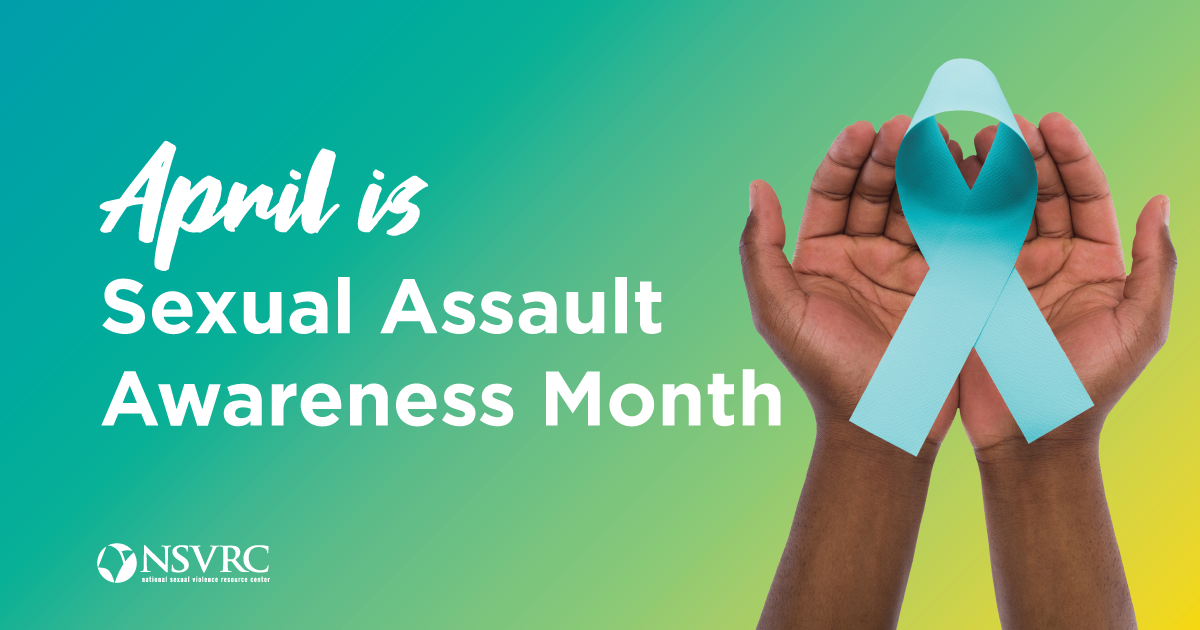 Consent
Subject Guide
Adrienne Aluzzo
she/her